2 tags
Reliving the last year playlist by playlist…...
3 tags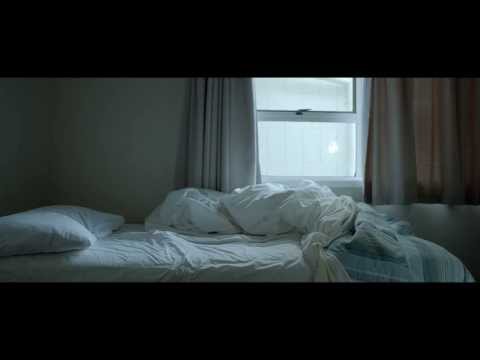 15 tags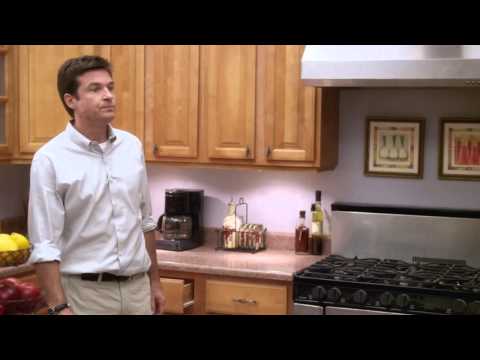 9 tags
#NSFW New Video for Flaming Lips
#NSFW New Video from Flaming Lips "You Lust" trippy dippy sci-fi randomness one can only expect from Flaming Lips Click the link above to sign in to be able to see the video on youtube :)
7 tags
New ":Trying to Be Cool" from Phoenix...
10 tags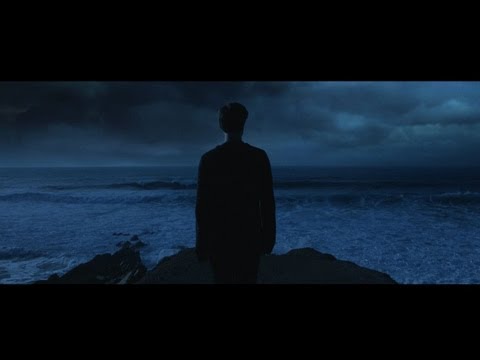 3 tags
3 tags
Watch
laminate-the-stasis: STANLEY KUBRICK A FILMOGRAPHY from Deadly Puppies on Vimeo. Stanley Kubrick's July 26, 1928 – March 7, 1999 Design & Animation: Hyejin June Hong Instructor: Ori Kleiner Just. Lovely. A Stanley Kubrick filmography Tribute
11 tags
5 tags
11 tags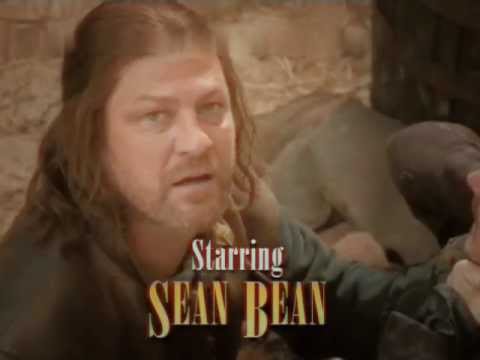 4 tags
7 tags
5 tags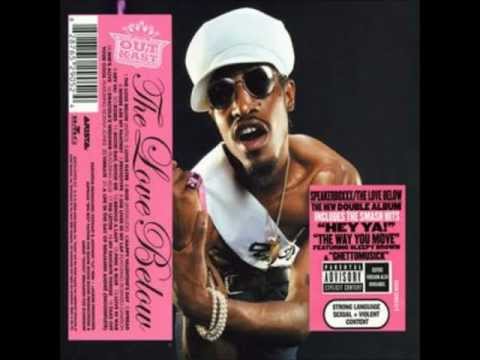 5 tags
5 tags
"Never turn your back on fear. It should always be in front of you, like a thing..."
– Hunter S Thompson (via untitled-mag)
5 tags
5 tags
1 tag
13 tags
Finding the exact date of the day Ice Cube refers... →
hiphopfightsback: hiphopfightsback: CLUE 1:      "Went to Short Dog's house,        They was watching Yo MTV RAPS" Yo MTV RAPS first aired:                Aug 6th 1988 CLUE 2: Ice Cube's single Today Was A Good Day was released on:                Feb 23 1993 CLUE 3:       "The Lakers beat the SuperSonics" Dates between Yo MTV Raps air date AUGUST 6 1988 and the release of the...
7 tags
6 tags
"Jean I don't think there is bearded ladies driving around egging little..."
– FREAKS AND GEEKS - Catching up on Freaks and Geeks and cracking up at the lines in this show… ~A
7 tags
6 tags
3 tags
6 tags
5 tags
"Sometimes I feel like a caretaker of a museum-a huge empty museum where no one..."
– Haruki Murakami "Norwegian Wood"
6 tags
3 tags
4 tags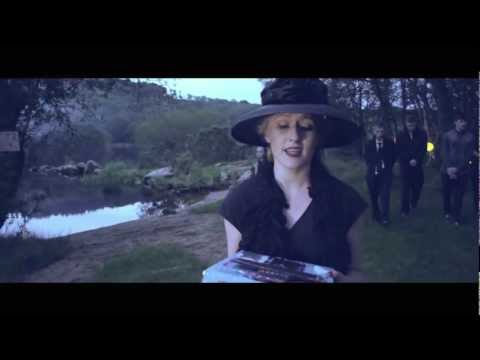 2 tags
7 tags
3 tags
4 tags
7 tags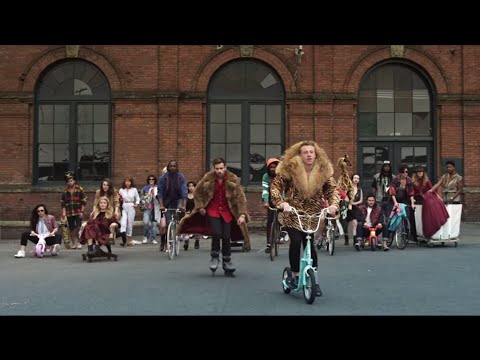 1 tag
5 tags
8 tags
5 tags
Coursera Blog: Coursera hits 1 million students... →
coursera: It's been nearly four months since we officially launched with our founding cohort of four universities, and only a few weeks since we announced the addition of 12 new universities, bringing our total up to 16 participating schools. Since we started Coursera in January, we've seen tremendous…
12 tags